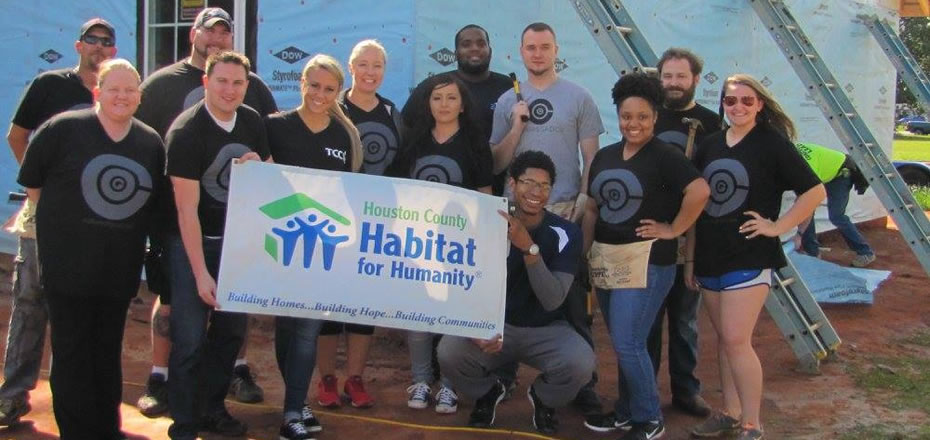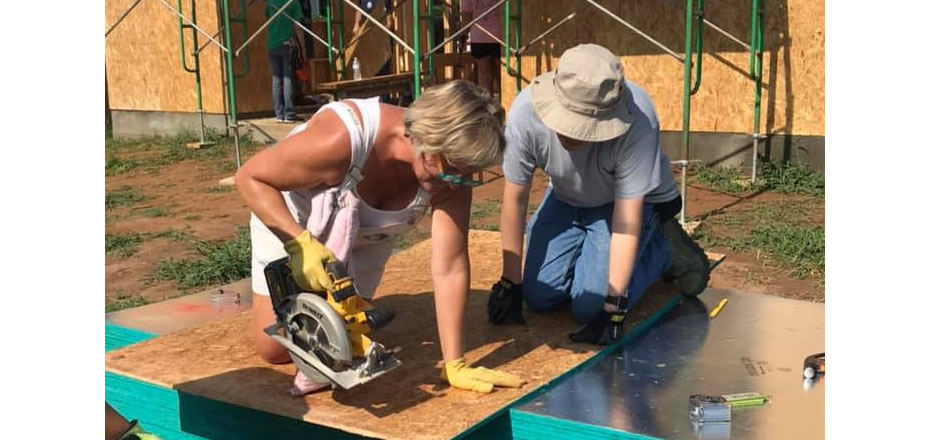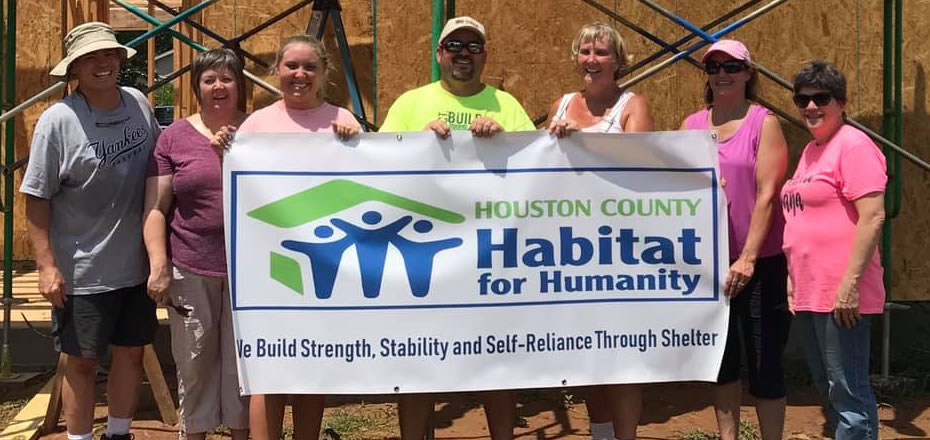 Simply put, volunteers make HoCo Habitat possible.
Not only are we interested in building houses with hard-working families in need, we're also interested in building community along the way. In our experience, this happens best when people come together to give of themselves. There are a variety of opportunities to do that with HoCo Habitat.
Volunteer Calendar
Check our Volunteer Calendar regularly to see the different types of special events we have planned!
To volunteer for events, you must fill out our online registration form.
Forms

Release and Waiver of Liability

Volunteer Information Sheet

Forms are provided in Adobe Acrobat (PDF) format. If you don't currently have it, you can easily download and install the FREE Acrobat Reader here.