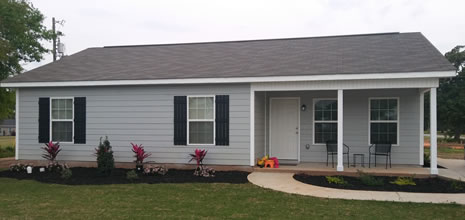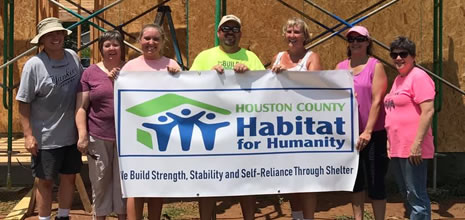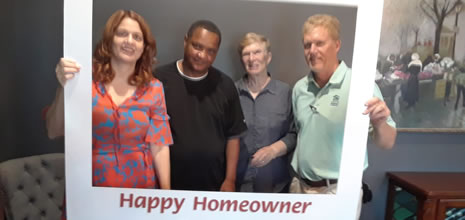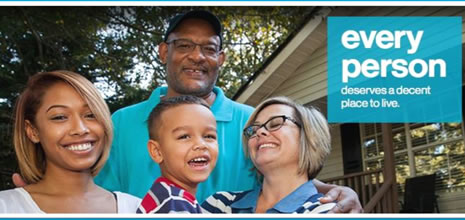 Houston County Habitat for Humanity builds homes in partnership with low income working families and the community to build decent, affordable housing.
The three principle criteria for our home ownership program are:
Need for adequate housing
Ability to pay the Habitat mortgage
Willingness to partner with Habitat
Houston County Habitat for Humanity is "not a hand-out but a hand-UP!" You will be required to complete "Sweat Equity" hours; complete educational classes on budgeting, legal affairs, and home maintenance; work with a housing counselor to improve your credit; and successfully pay debts, including closing costs.
Upcoming Application Period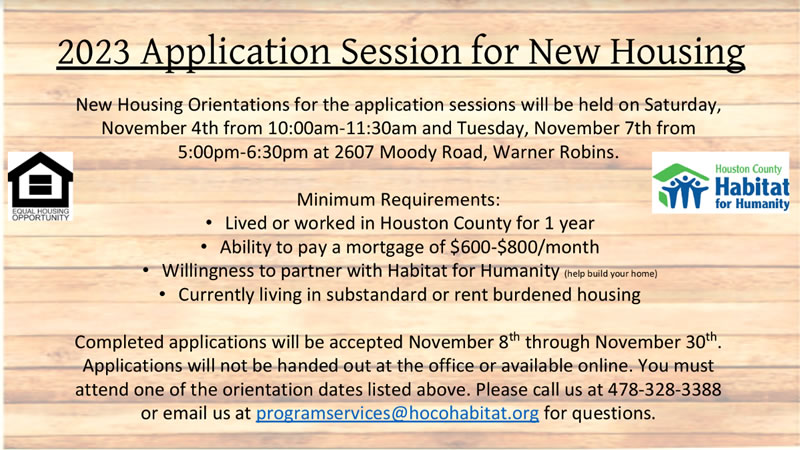 $15 Application Fee
We can only accept applications for Habitat housing during open application sessions. Applicants must attend an orientation session before they can receive an application. Applications will not be handed out at the office or available online. Please review the guidelines below to see if you qualify for a Habitat home before attending orientation.
Please sign up for our newsletter to receive notification of the next orientation session dates.
Houston County Habitat for Humanity is an equal opportunity housing provider and complies with federal regulations regarding housing discrimination. Regardless of race, religious preference, gender, physical ability or handicap, familial status, national origin, or any other categories protected by law, you may be eligible for a Habitat home.