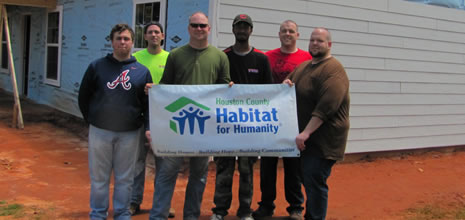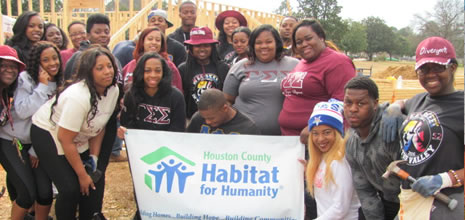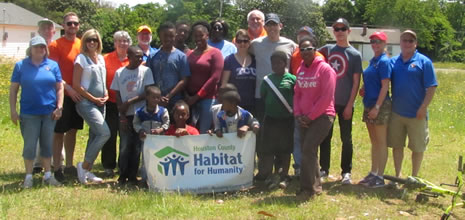 Our goal is to empower those with a housing need to become financially stable and prepare them to be successful homeowners.
To receive more information on our application process and to be notified of the next meeting dates, please give us your name, mailing address, and phone number by email at programservices@hocohabitat.org or call our office at 478-328-3388.
Upcoming Application Period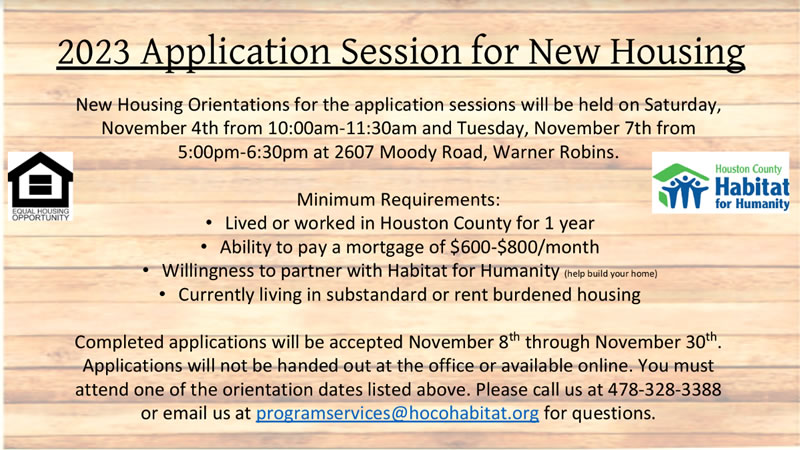 $15 Application Fee
We can only accept applications for Habitat housing during open applications sessions. Applicants must attend an orientation session before they can receive an application. Applications will not be handed out at the office or available online. Please review the guidelines below to see if you qualify for a Habitat home before attending orientation.
Please sign up for our newsletter to receive notification of the next orientation session dates.
Before you apply, you can prepare by:
Meeting with a housing and credit counselor.
Attending budgeting classes. These help applicants establish healthy money management skills and improve their monthly spending and saving habits.
Attending a First Time Home Buyer Class
Completed applications are reviewed by the Homeowner Selection Committee and approved by our Board of Directors. Members of both are volunteers from throughout the community and all walks of life.
Downloads

Downloads are provided in Adobe Acrobat (PDF) format. If you don't currently have it, you can easily download and install the FREE Acrobat Reader here.